Have you had a car accident?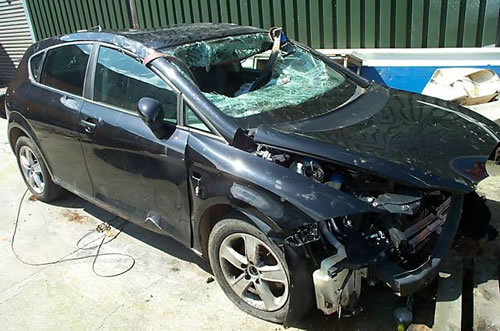 Has the insurance company written off your car, and left you with it after settlement?
Wondering what to do with your scrapped car? We can help! Whatever your vehicle, we can help: -
Family hatchback
Saloon car
4 wheel drive (4x4) car or pickup
Prestige car
Sports car
Commercial vehicle
Van
Pickup truck
Not only can we solve the problem of getting rid of your car for you, we pay top prices for your scrap car. We will collect it, free of charge, at your convenience. We will issue you with the legally required Certificate of Destruction (C.O.D.) for your records and peace of mind..
To find out what your scrap car is worth, or for further information, please call 07788751889 or 07824467085.